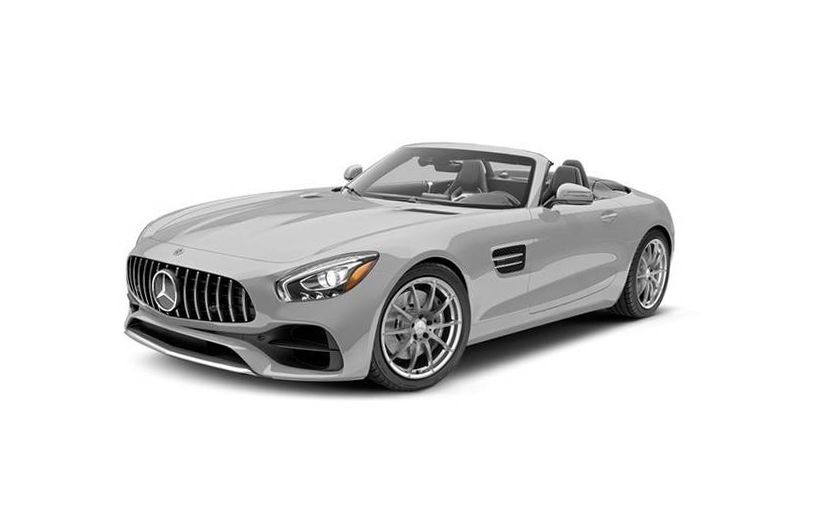 With Your Insurance
SUBSCRIPTION PRICE
$
2279.44/Month

+tax
With Our Insurance
SUBSCRIPTION PRICE
GET YOUR PAYMENT
MILEAGE ALLOWANCE
750

/Month*
Additional Monthly Mileage:

$

0.79/Mile
*Based on Subscription and Credit Approval.
Security Deposit May Apply.
Basics
Body Style: CONVERTIBLE 2-DR
Interior: Black
Exterior: Black
Stock: 000956
Vin: 11111111111111583
Performance
Engine: 8 Cylinder
Transmission: Automatic
Drive Type: RWD
Fuel Type: GAS
Click on any image to view gallery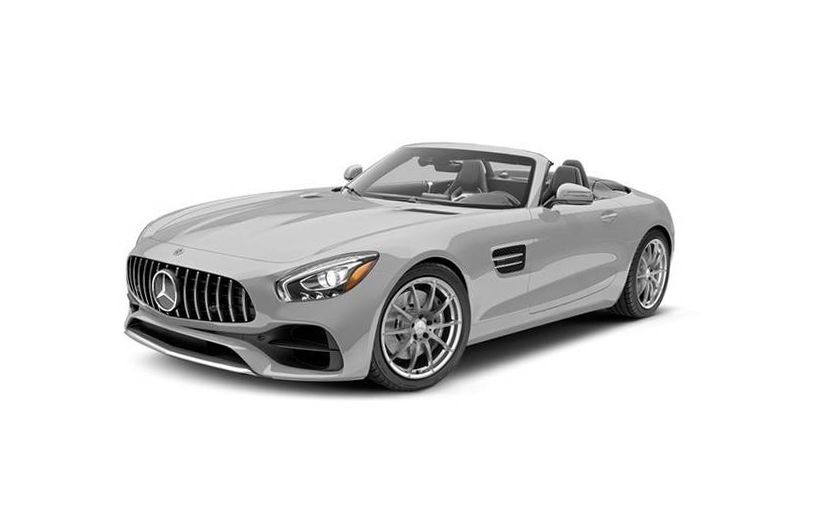 2020 Mercedes-Benz AMG GT
11111111111111583
5 Miles
CONVERTIBLE 2-DR
Convertible
8 Cylinder
Automatic
GAS
Features
X
Calculator
What is your preferred term length?
How much do you like to put down?

20

%
Estimated Payment
$
0

/Month